Conversations with the Tufenkian Foundation
Insightful conversations with

Tufenkian

 supporters, trustees, staff, beneficiaries, and friends.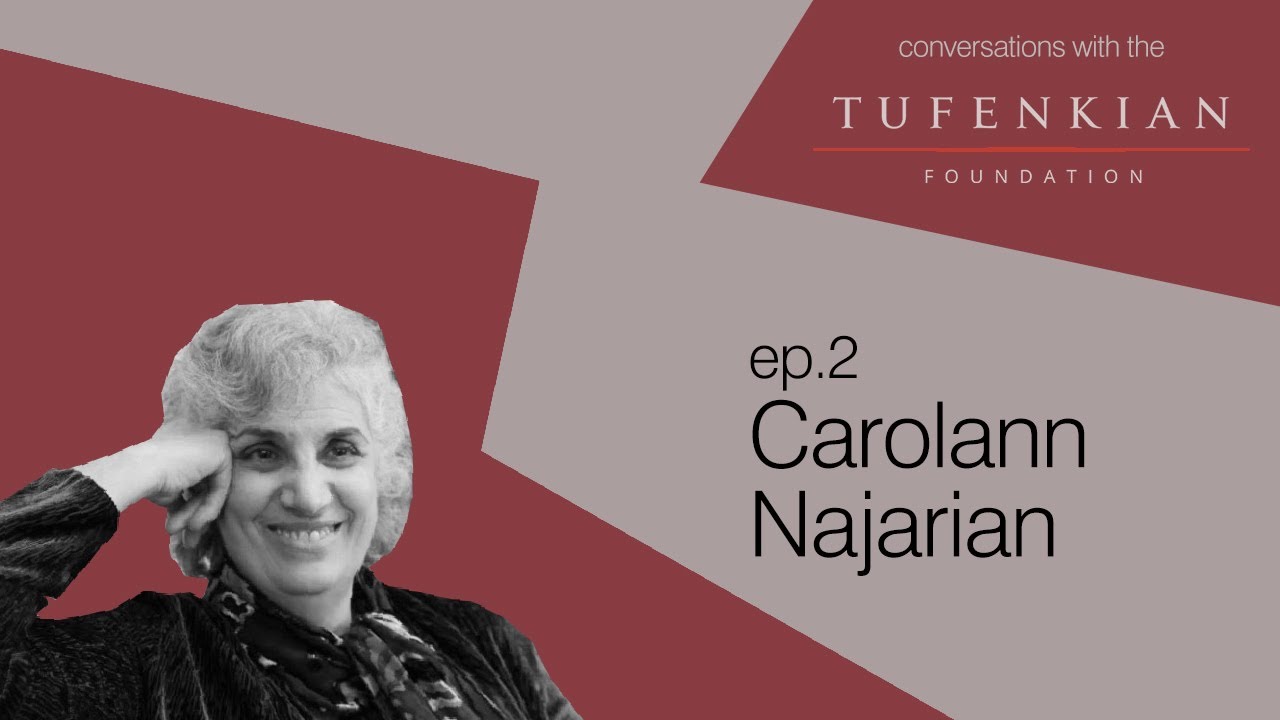 "My experiences [in the aftermath of the Spitak Earthquake and during the First Artsakh War] were profound and many. I thought, if I don't write about this, it's lost..."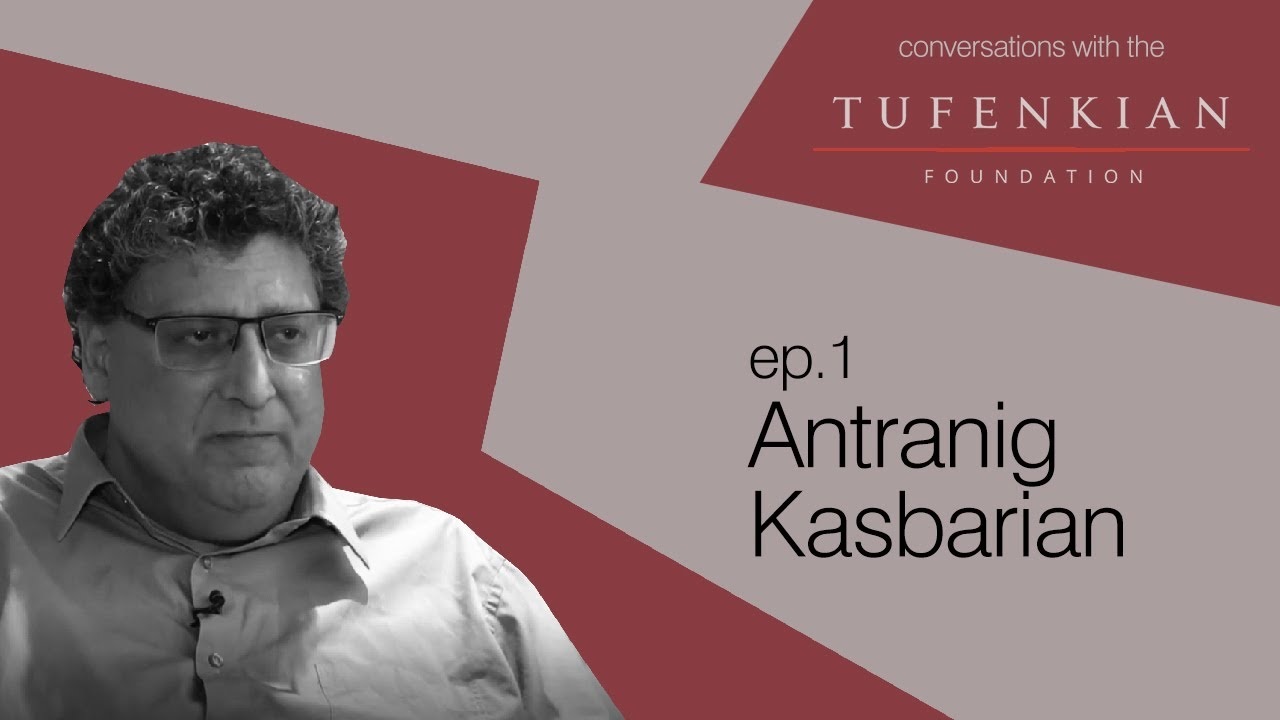 For our inaugural episode, we had the pleasure of speaking with our director of development Antranig Kasbarian, who has been active in Armenian affairs for most of his life and has been with the Foundation in various capacities for the past 18 years.