Addressing the most pressing challenges facing Armenia and Artsakh since 1999

Origins
The Tufenkian Foundation was launched in 1999 to address the most pressing social, economic, cultural, and environmental challenges facing Armenia. Its founder, entrepreneur James Tufenkian, had already been using his business ventures to promote social justice for over a decade - first in Nepal, then in  Armenia. However, it soon became apparent that complex, longstanding issues hindering Armenia's well-being could not be solved by market forces alone. For almost two decades, the Foundation has worked to meet this need by modeling new approaches to longstanding challenges, while pioneering projects that create changes that can ripple through multiple layers of Armenian society.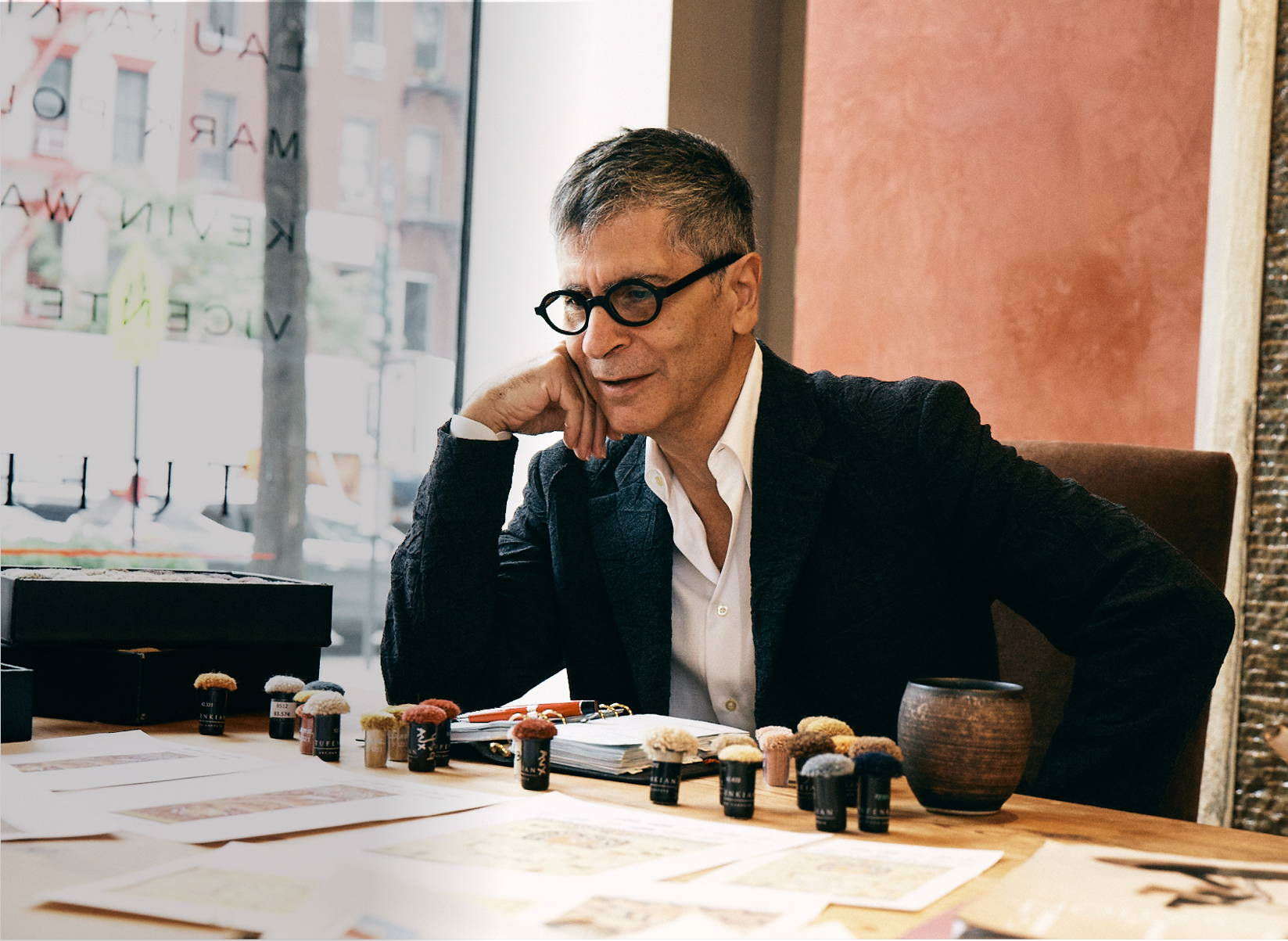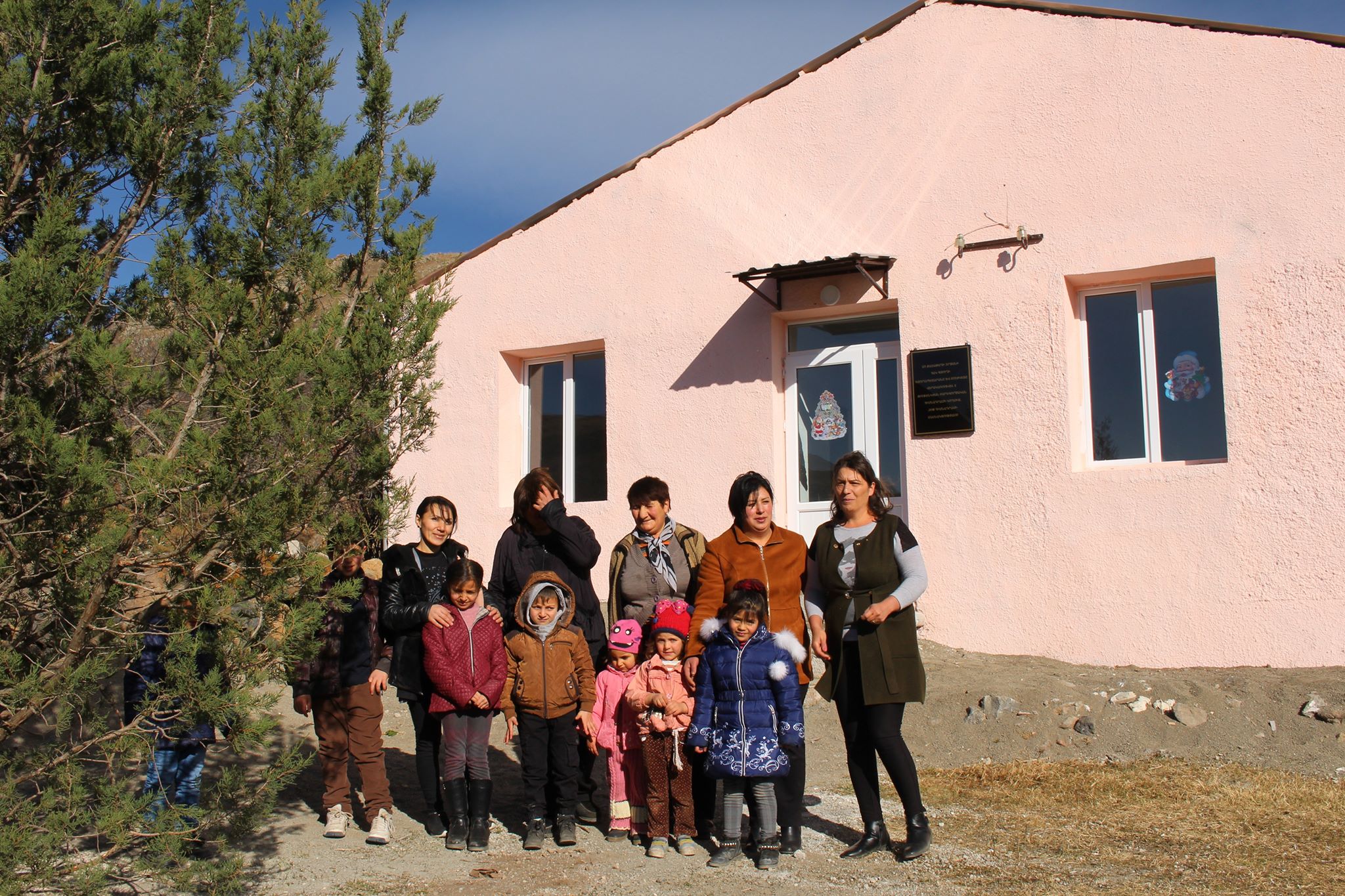 Armenia
Since 1999, we have completed hundreds of projects in Armenia to combat poverty; promote education, creativity, and healthy lifestyles; protect the natural environment; renew national and cultural values; and foster respect for human rights. We also support various community initiatives, civic activism, and public advocacy campaigns to help Armenians secure better social and environmental policies.   

Artsakh
In 2003, we expanded our scope and mission to include the liberated borderlands of Artsakh (Nagorno-Karabagh). Since the 2020 Artsakh War, we have focused our

efforts on the most immediate, pressing needs in Artsakh, including

the development of infrastructure, education, economic development, the housing of wounded soldiers, and livelihood opportunities.