"We have no other place to go..."Hrach Gevorg is 47 years old Syrian Armenian who moved to Armenia with his big family. The children are 12, 10, and 8 years old, and the youngest twins are seven. Hrach and his family had to leave their home town back in 2016 due to war and first settled in Yerevan. Now the family tries to adapt to Southern Kashatagh, as Hrach has some land cultivating and animal breeding experience.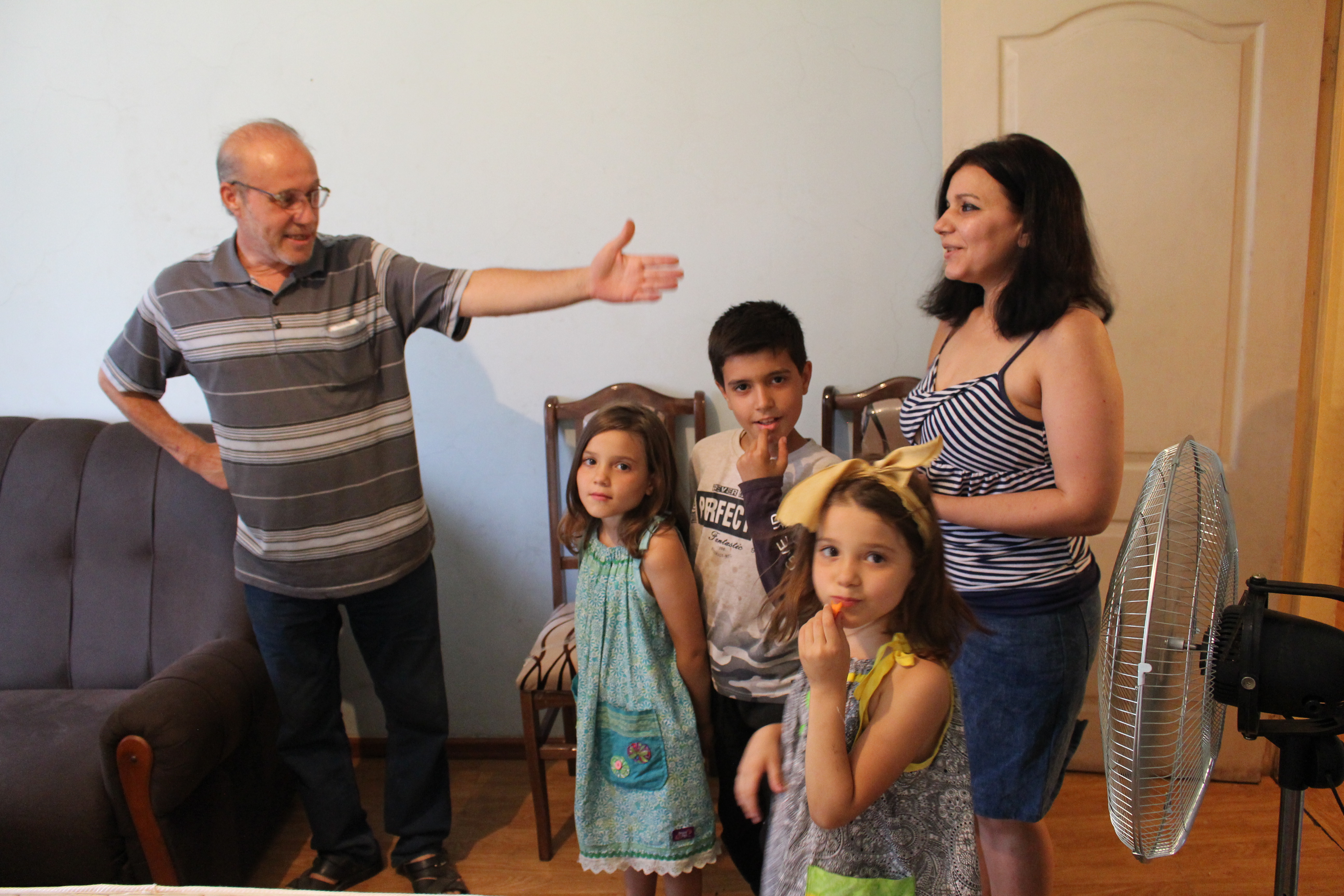 "This is our homeland, my children want to stay here. If we get a little help or have a house in Ishkhanadzor or nearby villages, we will take care of ourselves. This region is not very different from where we live in Syria, and the land is good. We are hard-working people, and we can make a living here." - says Hrach.
The family's only mean of transportation; their old car broke down as they reached Ishkhanadzor. Hrach is an experienced craftsman and has lots of skills; unfortunately, currently, he has no job and opportunities to earn for living. The mayor and the local community supported the family and provided some furniture for their tiny temporary apartment in a dormitory building near the village.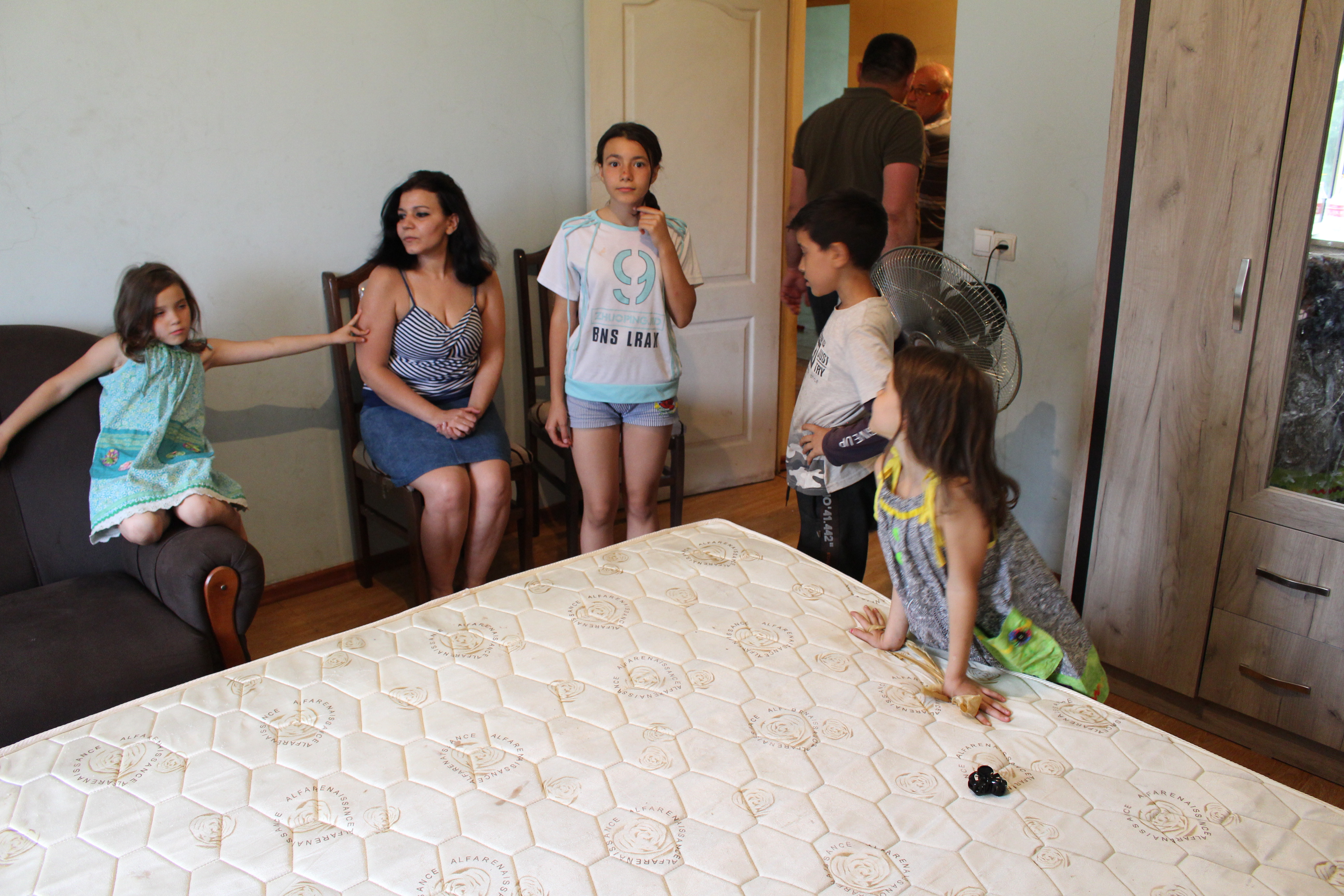 The Foundation needs your support to buy a new house in the village and help the family reside in Kashatagh.Donate Here