Artik, Armenia (TUFENKIAN FOUNDATION)—Friends of the Tufenkian Foundation, along with members of its Yerevan staff, visited the Family and Community NGO (FAC) center in Artik on Aug. 17.
The children of the FAC Artik center (Photo: Knar Bedian/Tufenkian Foundation)
The center, which was renovated and opened by the Tufenkian Foundation last year thanks to a generous donation from Ralph and Armik Yirikian, was the first of its kind in Artik and surrounding villages. In its first year, more than 150 children attended the center's after-school and summer program participated in various extracurricular classes and activities such as singing, dancing, pottery, and arts and crafts.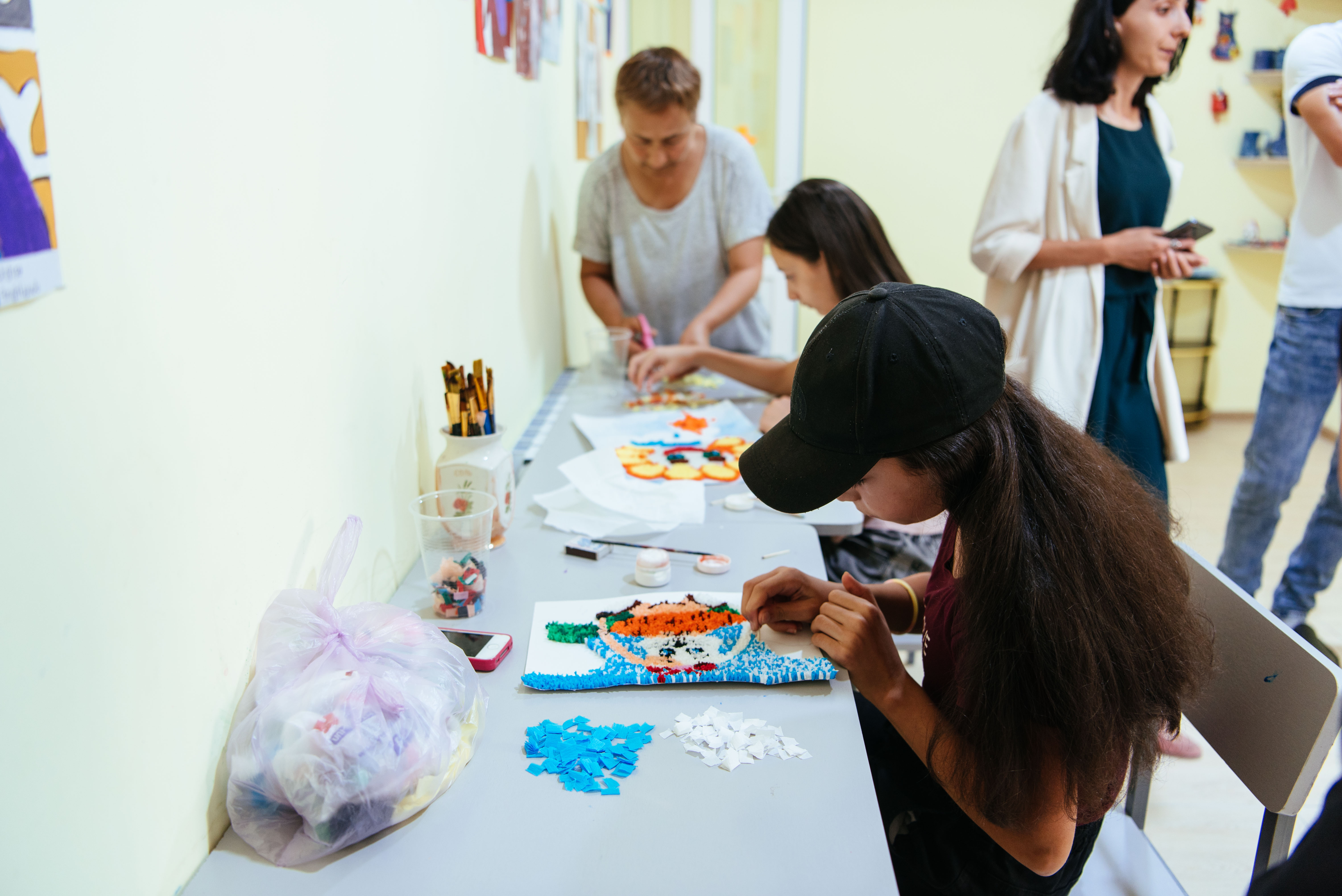 (Photo: Knar Bedian/Tufenkian Foundation)
"Our goal is simple. We aim to help children, families, and all those who find themselves in difficult situations," FAC's founder and executive director Knarik Garanfilyan explained to the guests. "We believe that all children should grow up in a cohesive, loving family and within a harmonious society. The programs we implement support the empowerment of families and the development of healthy communities," she added.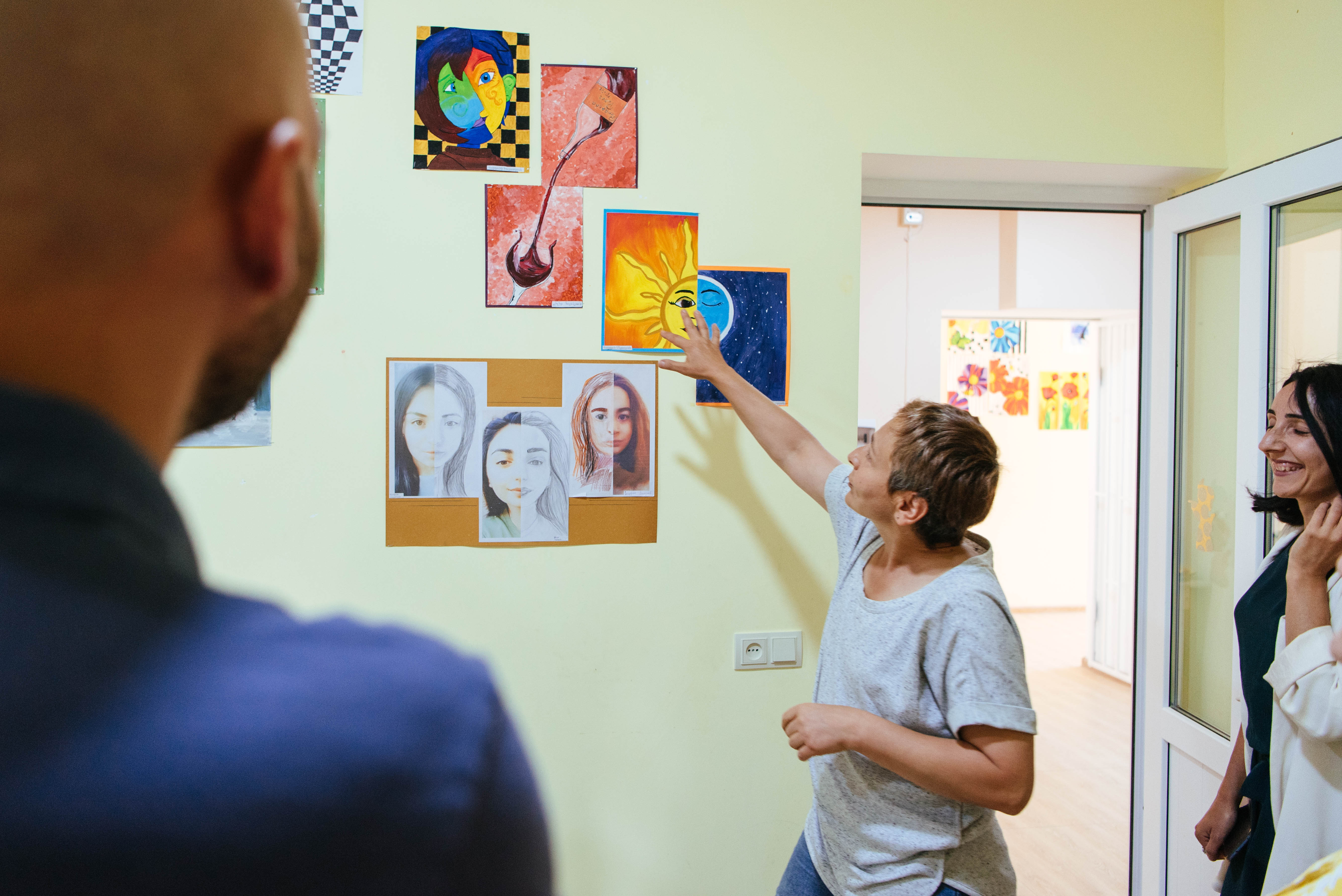 (Photo: Knar Bedian/Tufenkian Foundation)
During the visit, Tufenkian Foundation public relations director Rupen Janbazian thanked Garanfilyan and the FAC staff for their dedication to the children of Artik and beyond. "It is great to see the children smile and laugh along with their friends in a safe, welcoming, and happy environment. The Tufenkian Foundation will continue to stand with and support the Family and Community NGO, so that it can carry out its mission for years to come," Janbazian said in his remarks to the staff and children of the Artik center.
(Photo: Knar Bedian/Tufenkian Foundation)
FAC is one of the main beneficiaries of the Tufenkian Foundation. It was initiated by the Tufenkian Foundation in 2002 to enhance children's rights and access to social support. In its mission to address the poorest and most vulnerable strata of Armenian society, FAC implements programs for social and psychological support; empowerment of families; capacity building for youth and children; identification and development of resources; and community development.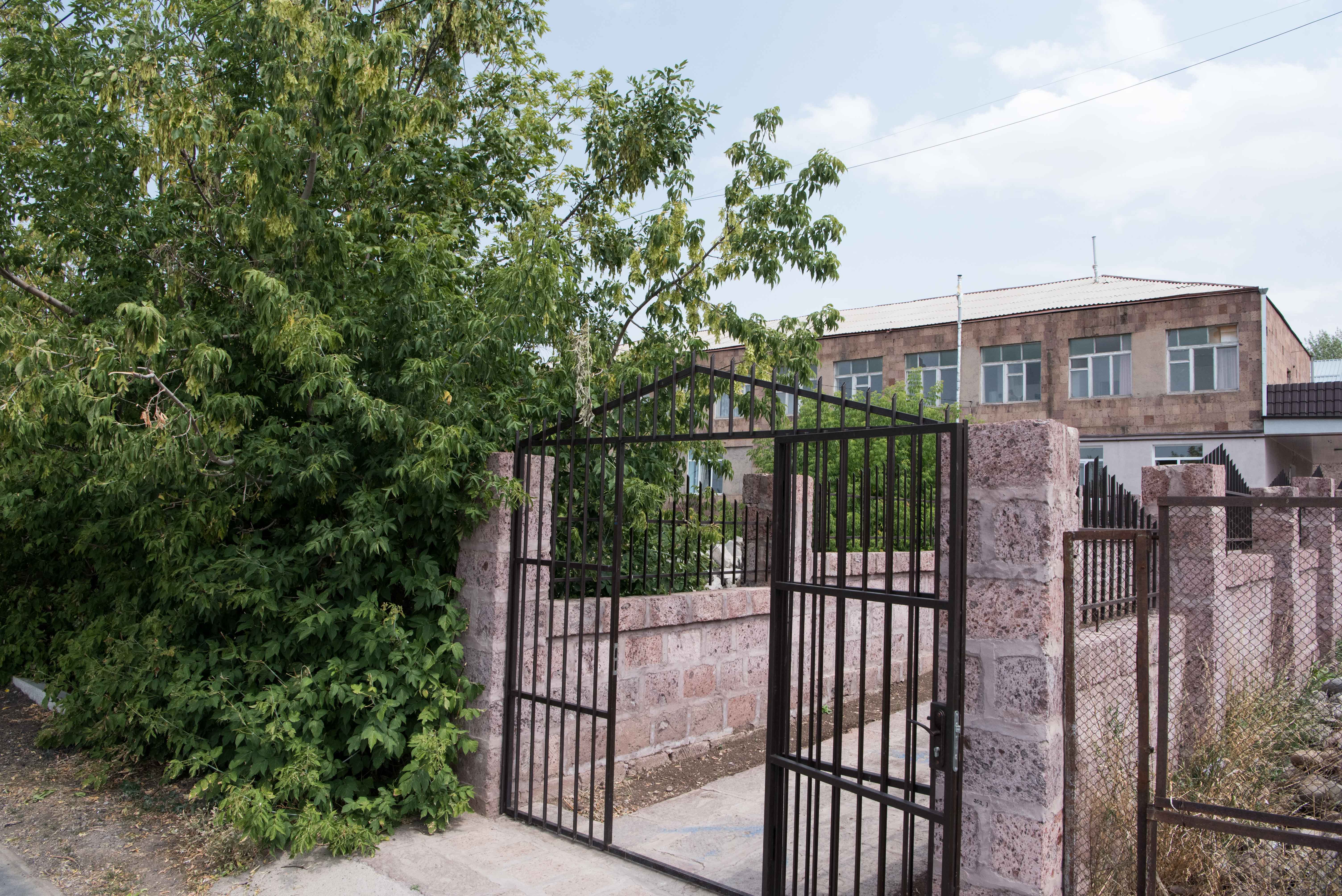 (Photo: Knar Bedian/Tufenkian Foundation)
The organization's Artik center, which opened its doors last February, is its fifth and latest hub across Armenia, alongside ones in Armavir, Metsamor, Noyemberyan, and Ijevan.
Donate to FAC by visiting tufenkianfoundation.networkforgood.com and selecting Family and Community NGO in the "Apply My Donation To" section.