Yeghtsahogh, Shushi, Artsakh (TUFENKIAN FOUNDATION)—The Tufenkian Foundation recently delivered and placed a diesel generator in Yeghtsahogh village.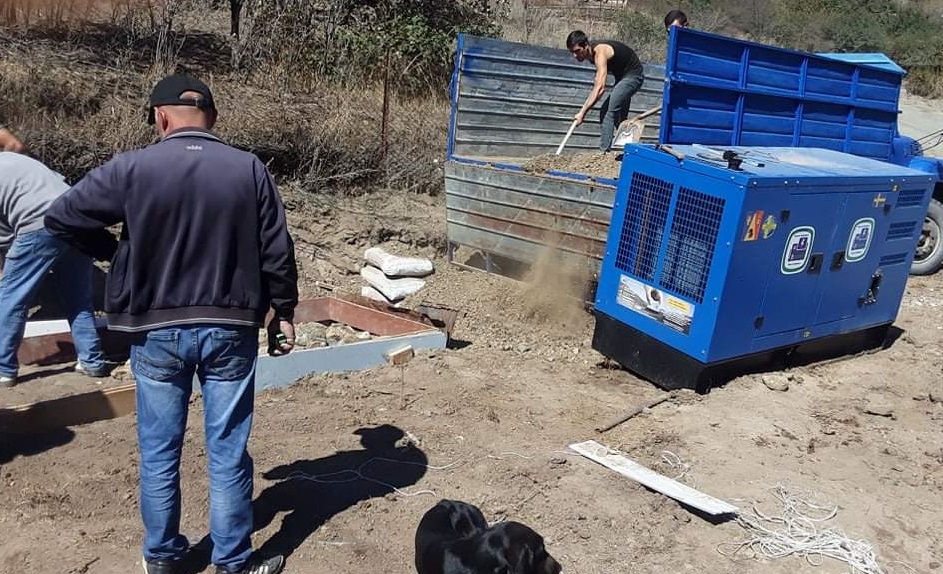 The generator was originally purchased last December and temporarily used in Martuni's Norshen village to help deliver clean drinking water to the village. "Since Norshen's water problem is solved, we decided to use the generator in Yeghtsahogh, a village that has been experiencing serious electricity cuts," explained Edvin Grigoryan, Tufenkian's director of Artsakh programming.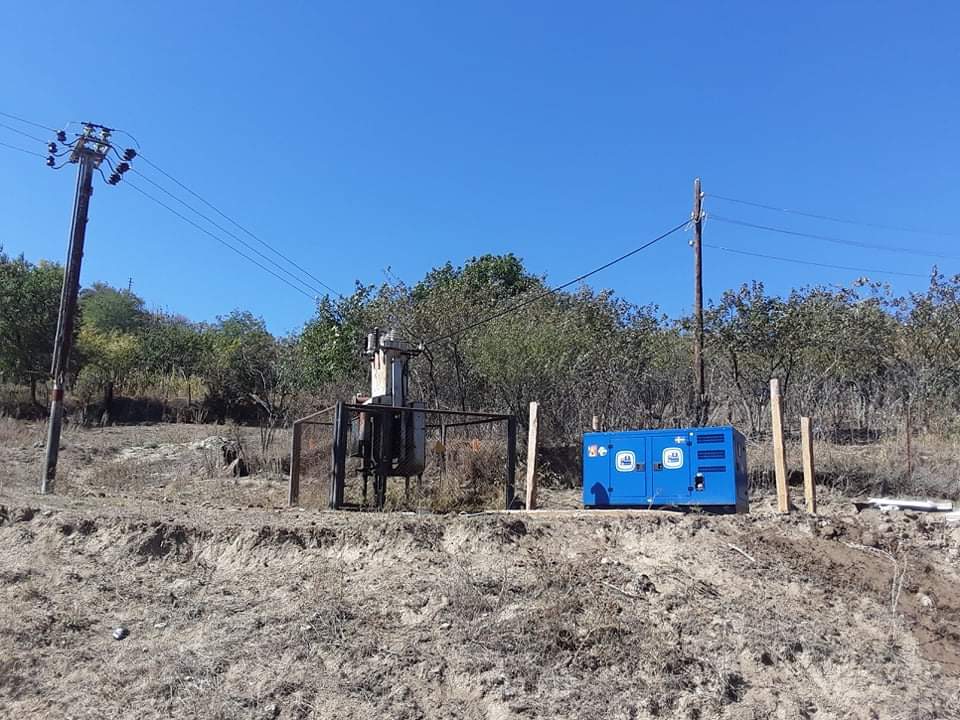 Last year's war seriously damaged Artsakh's energy infrastructure; thirty of the country's 36 hydroelectric plants are now Azerbaijani control.
According to Grigoryan, the 65-kilowatt diesel generator will provide enough energy to ensure that Yeghtsahogh's 30 families have reliable electricity.