The Tufenkian Foundation will be subsidizing the distribution of over 150 tons of seed for essential crops to all of Artsakh's villagers free of charge, per a recently-signed agreement with the Artsakh Agriculture Ministry's Village and Agriculture Support Foundation (VASF). This effort is part of a wider plan that Tufenkian and the Agriculture Ministry of are jointly undertaking to help Artsakh become self-sufficient and feed its population.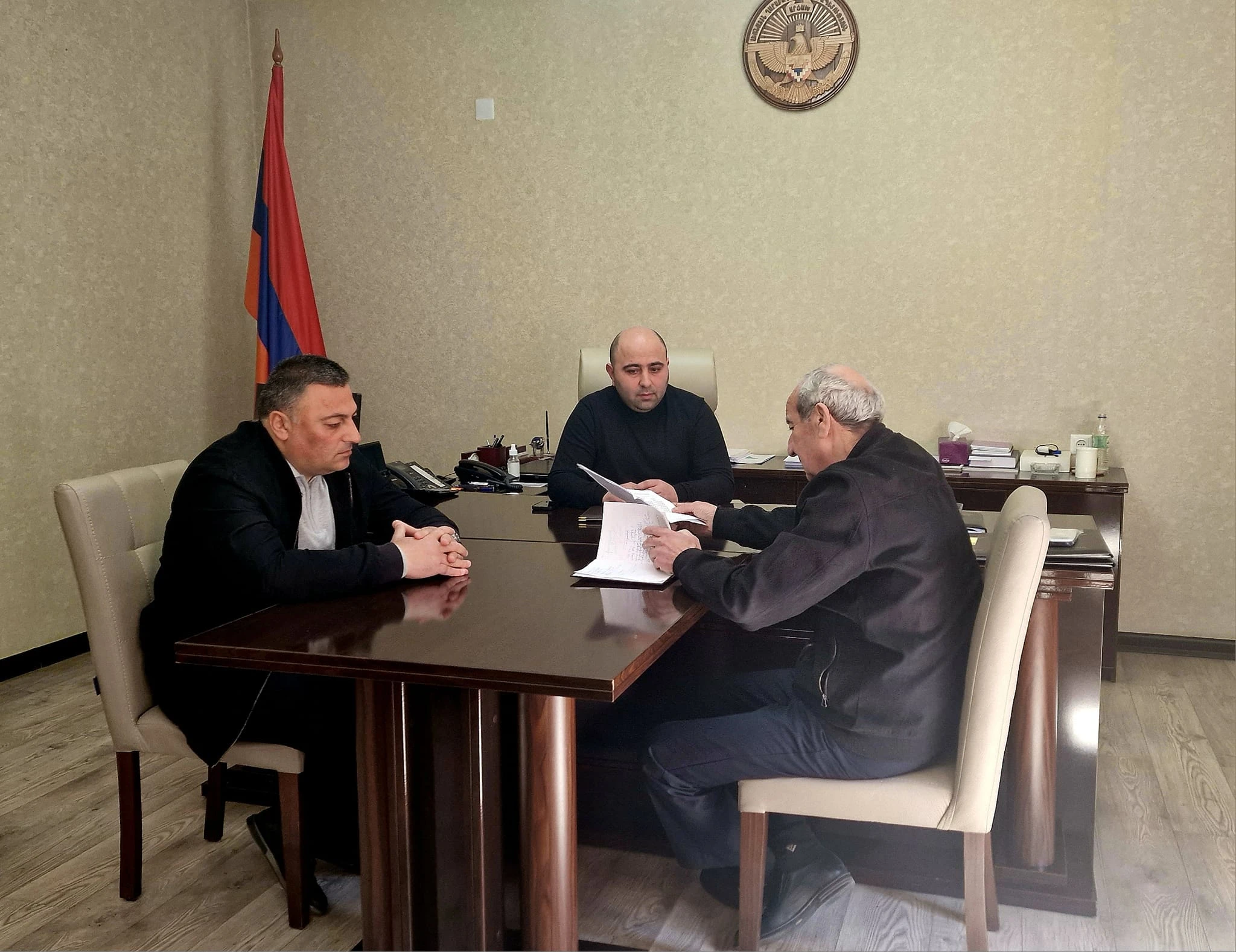 The need to increase Artsakh's food production capacity has been heightened by the ongoing blockade by Azerbaijan of the only road connecting Artsakh to the outside world. The blockade has been underway for four months, causing severe shortages of food, medicine, fuel, and other essential items.

The agreement, which was signed in early April in Stepanakert by the VASF and Tufenkian representatives covers the free distribution of seeds for buckwheat, lentil, peas, and flax, as well as seeds for animal feed plants such as alfalfa and sainfoin. Seed distribution will begin immediately so that villagers can plant them in time to ensure a good fall harvest.


"This is a very important step by the Tufenkian Foundation to help alleviate the challenges we are facing in agriculture," stated VASF Executive Director Valery Ghazaryan. "Of course, this is not the first time Tufenkian has come up with such programs in Artsakh. They also have contributed to the development of socio-economic, educational, and cultural and other programs," he continued.

"Amidst the ongoing crisis, we will continue to work in partnership with Artsakh's government and villagers to help ensure much-needed food security," stated Greg Bedian, Tufenkian's Director of Operations. "We are proud to have generous supporters whose unwavering commitment to Artsakh help to make impactful programs such as these possible," he concluded.