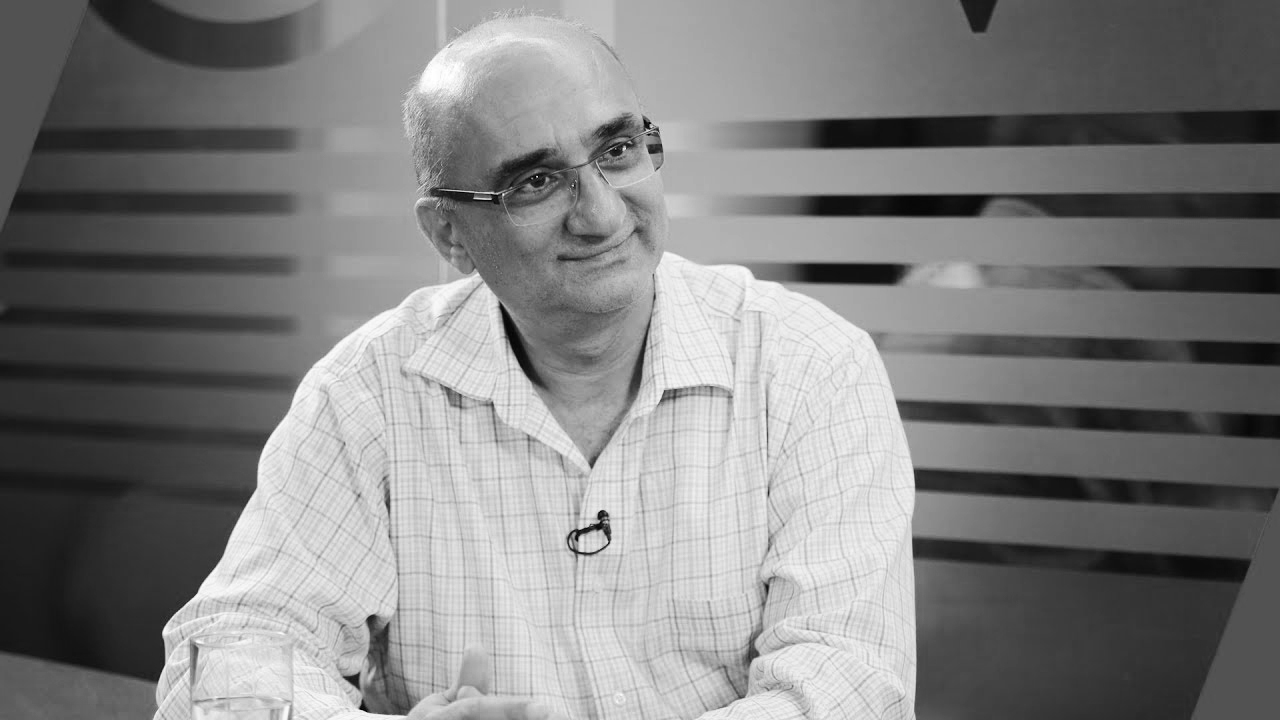 Originally from Anjar, Lebanon, Raffi Doudaklian has served in and has taken leadership positions in Armenian communities around the globe, including working on the editorial staffs of Beirut's Aztag and Los Angeles' Asbarez newspapers.
Doudaklian joined the Tufenkian Foundation in May 2016, serving as its executive director until 2021. Doudaklian had an instrumental role in the Foundation's growth and development. During his tenure, the Foundation greatly expanded its activities and efforts in Armenia and especially in Artsakh.
Before moving to Armenia with his family in 2004, Doudaklian served as the principal of the ARS Armenian Private School of Toronto for five years, during which the school was expanded to a secondary school. Prior to joining the Tufenkian Foundation, he served as the Armenia country director for Mission East—a Copenhagen-based development organization that aids vulnerable populations in Eastern Europe, the Middle East, and Asia.
He currently serves as the country director of World Vision Armenia.