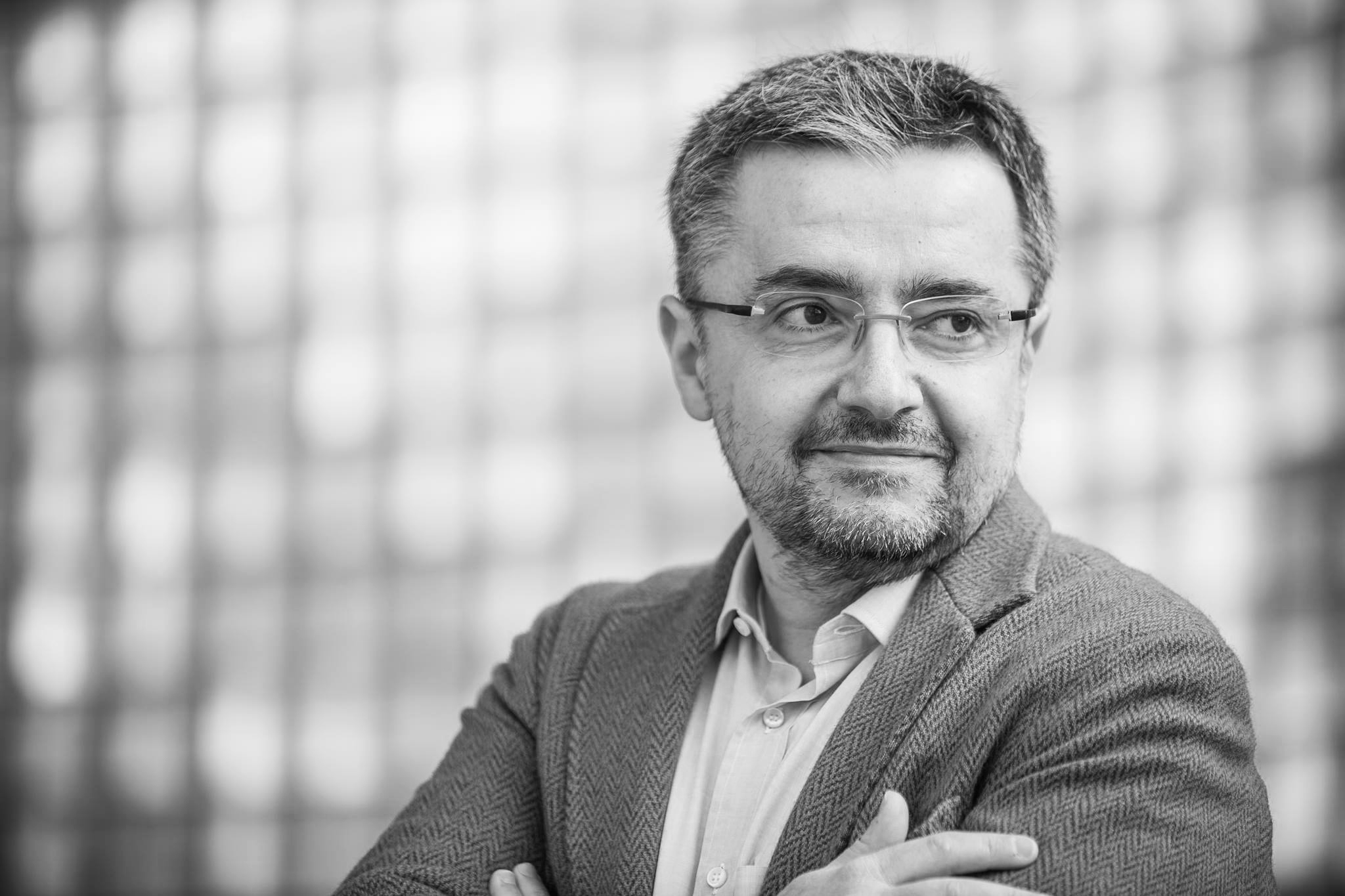 Hovann Simonian was born in Beirut in 1967. He was raised in Switzerland where his family moved at the beginning of the Civil War in Lebanon in 1975.
He holds a Licence en Sciences Economiques et Sociales from the school of Hautes Etudes Commerciales (HEC) of the University of Lausanne (1988), an MA in International Relations from the Department of Political Science at the University of Southern California (1996), and another MA in Central Asian Studies from the Center for Near and Middle Eastern Studies at the School of Oriental and African Studies, the University of London (1997).
In addition to various articles and book chapters, Hovann is the co-author of Troubled Waters: The Geopolitics of the Caspian Region (London: I. B. Tauris, 2001/2003) and the editor of The Hemshin: History, Society and Identity in the Highlands of Northeast Turkey (London: Routledge, 2007). He is one of the founders and administrators of the Armenian DNA Project.