Subscribe to the Tufenkian Foundation newsletter



Join our community and get updates about the latest news from the Foundation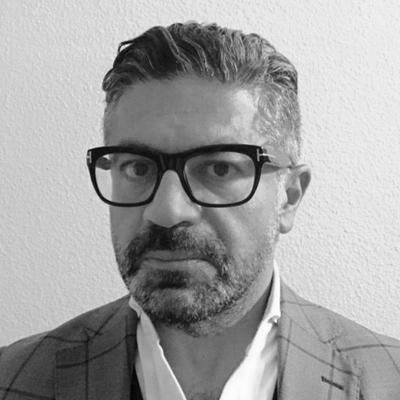 Fred Hayrapet is a financier in international trade and metals & mining. He grew up and was educated in London, England, and now spends time between the UK, Switzerland, Armenia, and the United States.
He has been active in the Armenian community of London being a member of various organizations. He has served as chairman of Homenetmen London and is a member of London's Armenian Church and Community Council. 
Fred is one of the original trustees of Tufenkian Foundation and has always kept a close relationship with the various activities of the Foundation. His particular interests are in agriculture, resettlement, and microfinance. His original involvement was with the creation of the Arajamugh village and the pomegranate orchards of the village. He currently serves as an advisory trustee.