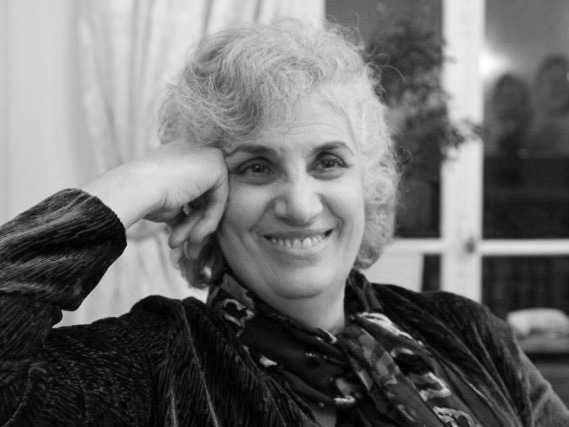 Dr. Carolann S. Najarian, originally from New York, spent the major part of her medical career in private practice in Massachusetts. In 1988, after the major earthquake that rocked Armenia, she spearheaded a medical relief effort through her NGO Armenian Health Alliance, Inc. 


Over the course of more than 50 trips to the region, she delivered millions of dollars worth of medicine and medical supplies to the destroyed region, established the Primary Care Center of Gyumri (providing care to needy residents and training to physicians), and the Arpen Center for Expectant Women, in Artsakh providing food and vitamins to pregnant women).


Dr. Najarian has received a number of awards and honors, including the Ellis Island Medal of Honor in 1999; the Boston University School of Medicine Alumni Association Humanitarian Award in 2004; and the "Vachagan Barepasht" of the Artsakh President in 2019. 


Dr. Najarian is also a published author, she wrote A Call From Home; Armenia and Karabagh, My Journal (Arpen Press, 1999) based on her journals, chronicling her experiences and the people she met over the first eight years of her work after the earthquake and the break-up of the Soviet Union. Years after publishing A Call From Home, she also published her father's memoirs. The memoirs, which her father Avedis Albert Abrahamian had recorded on tape, chronicle his odyssey of survival from Kharpert to Rhode Island and subsequently New York. 


With her husband, George, Dr. Najarian supports numerous Armenian and non-Armenian endeavors and projects.