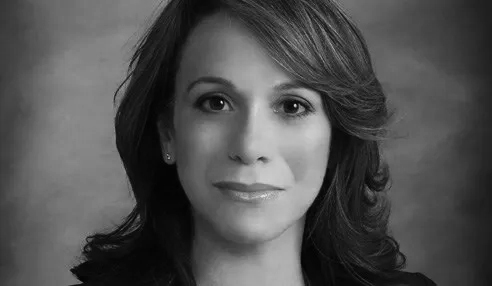 Annita Nerses, Ph.D. is Vice President and General Manager of the Defense and Intelligence Missions business segment for Intrepid Networks, a Venture-Capital backed start-up focused on mobile software and embedded situational awareness solutions for public safety, law enforcement, and the Defense and Intelligence Community. Dr. Nerses joined Intrepid Networks in 2018, leading strategic initiatives that have rapidly resulted in profitable growth with new and existing customers.
Dr. Nerses holds Bachelor's and Master's degrees in Electrical Engineering from the Polytechnic Institute of New York University, and a Ph.D. in Physics from Stevens Institute of Technology.   She has been awarded three patents and has authored over a dozen articles in technical journals.
Throughout her career, Dr. Nerses has successfully led strategic growth, operational excellence, and technology development in both domestic U.S. and international markets.  She enjoys mentoring and serves as an advisor to start-ups.
Dr. Nerses was named one of the "2011 Women Worth Watching" by the Profiles in Diversity Journal. She has served as a Board Member of the Indiana Aerospace & Defense Council (IADC), member of the National Defense Industrial Association, and a member of the Women in Aerospace Board of Directors.  She is passionate about Armenian history, culture, and homeland development initiatives that contribute to a secure and thriving Armenia for its citizens and diaspora.  She has served on the Board of Directors of the Land and Culture Organization for nearly 15 years, leading the summer volunteer program that has enabled hundreds of young Diasporans to meaningfully participate in homeland development. As well, she continues to serve on the organizing committee of the Eastern Prelacy Musical Armenia program dedicated to supporting early-career Armenian musicians.