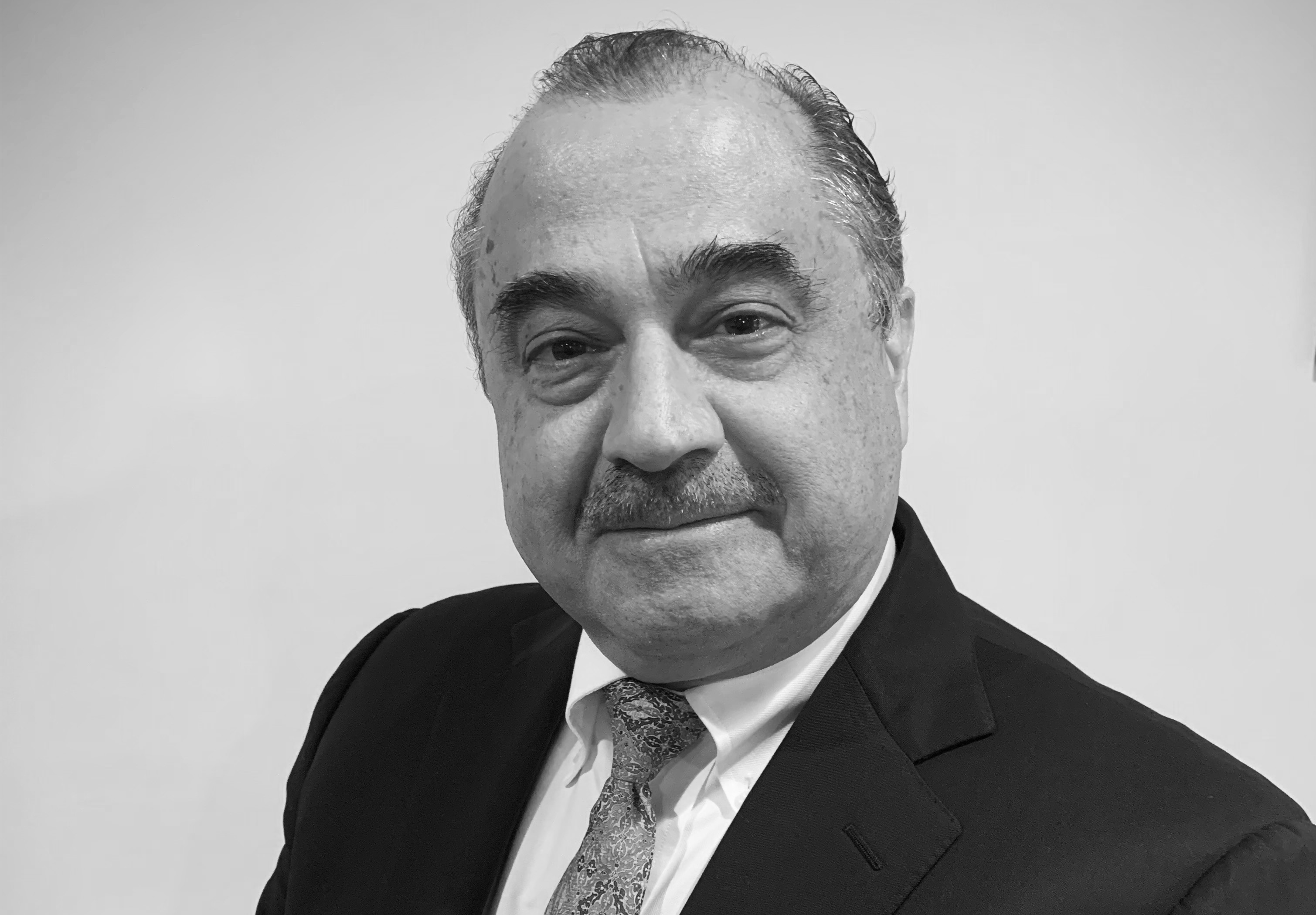 Alexander Chmelev is a tax lawyer with extensive experience working in Russia and other countries of the former Soviet Union. He recently retired as a Partner with Baker & McKenzie, one of the largest international law firms.
Alexander was born in New York and has a J.D. from Boston University School of Law, an LLM in Taxation from New York University School of Law, and a B.A. (in Economics and Political Science), with a Certificate in International Relations, from the University of Rochester. He is admitted as an attorney in New York and Massachusetts.
From 1994 to 2019, Alexander created and headed Baker & McKenzie's Russian and CIS Tax Practice. From 1999 to 2020 he was on the Board of Directors of the American Chamber of Commerce in Russia. He was also on the Board of the International Tax and Investment Center for several years. In the second half of the 1990s, Alexander was a Co-chair of the Tax Committee of the American Chamber of Commerce in Russia where he was able to have an impact on the development of a more modern Russian Tax Code, including with regular meetings with the Russian Deputy Finance Minister responsible for tax reform at the time.
Over the years, Alexander has met with many U.S. Ambassadors to Russia, U.S. Senators, Members of the U.S. House of Representatives, various levels of the U.S. State Department and U.S. Commerce Department, and various Russian officials. 
Alexander is of part Armenian ancestry.  He is a fluent Russian speaker.